Welcome to RCSF-KC.com &
RCSportFlyers.org
ANNUAL CARNIVAL FUN FLY: TBA
ANNUAL FALL ELECTRIC FUN FLY: TBA


We are deeply committed to the training and assisting of new pilots and hobbyists.
There are still folk around who actually enjoy helping people.
Come make us your new R/C home.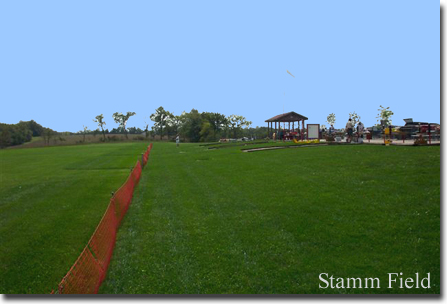 Radio Control Sport Flyers is based in Kansas City, Missouri. The club was originally started by 12 guys in 1973 and currently has about 40 members. In 1984, RCSF made its home at Longview Field which is located in the southeast corner of Longview Lake Park. Most of the members fly fixed-wing aircraft (a few dabble in helicopters).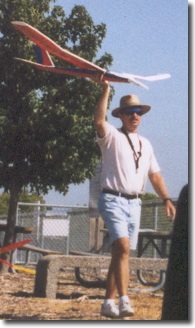 Club Meetings
Oct. - April
Belton City Hall Annex
520 Mail St., Belton, MO 64012
First Saturday of the month, 10:00 AM
~
First Thursday of the month, 7:00 PM